Selected Photos from the Book:
A Season with the Osprey
---
This book is available for reading online! And it's

FREE

!
Click the image below to go to the book's web site: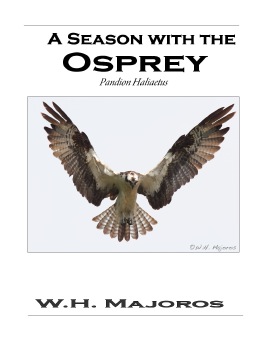 The photos below are just a few of the images featured in
the book. Limited-edition, signed print copies are available
by
request (supplies are limited). Standard U.S. copyright
laws apply to these images and to the book text.
---
---
Optimized for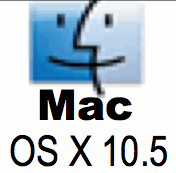 NOTE
: these images will appear too dark on
Windows
and
Linux
machines.
If you're using Windows or Linux, please go to the

gamma corrected version

of this page by clicking HERE.
---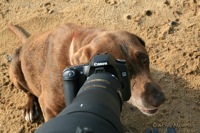 Say cheese!

---